Transform Your Home's Life
Hire the Pros. Hire Pro Energy Solutions.
Did you know you could receive incentives based on the type of equipment you install in your home?
Call Pro Energy Solutions or visit our Rebates page for more information.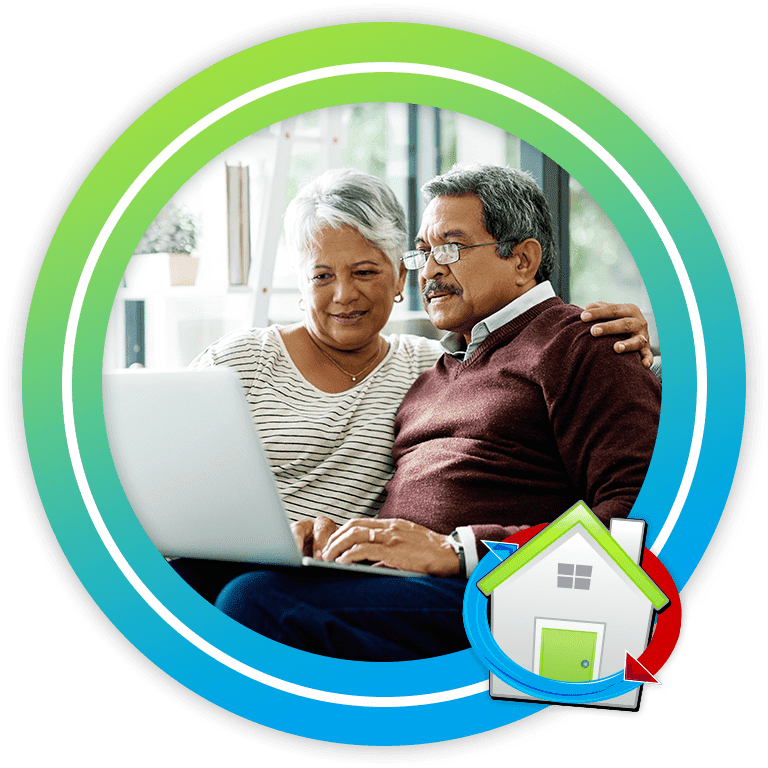 Contact Pro Energy Solutions (855) 518-4822
We're a Fleet That Can't Be Beat

Carrier Authorized Dealer
We are a trusted expert for best-in-class Carrier HVAC products which provide superior cooling and home comfort systems.

Authorized Home Depot Service Provider
Home Depot carefully selects service providers within their network and we are proud to be one of them!
"Within three hours of them contracting me a service tech was at the front door."
"We would highly recommend this company to others."
"They arrived on time and provided excellent service. Very courteous and professional."
Is It Time to Replace Your Furnace or Boiler?
Do you know when it is more cost-effective to replace a heater or boiler than to keep repairing it? Most homeowners don't. But we do! If you are unsatisfied with your heating system's performance, we can help you determine if replacing your furnace or boiler will solve your problem.
If you are experiencing any of the following issues, it is worth considering replacement:
Frequent repairs can add up. There will come a time when your furnace or boiler needs replacing. This can be a significant investment, so you want to be sure that you are selecting a replacement product that is right for you. At Pro Energy Solutions, we work hard to stay up to date with the latest in heating technologies, and your satisfaction is our number one priority. We will never pressure you to buy things you do not genuinely need.
Consult Our Heating Installation Experts Today
Heating repair doesn't have to be a painful experience. Our heating repair and installation professionals in New Jersey are fully licensed and trained, and each one of our employees goes through a background check. Pro Energy Solutions works hard to bring customers the best in heating repair services. We offer free, in-person estimates on all heating repair and installation jobs. As a family-owned, local business, we are committed to professionalism. Our technicians can provide services in several languages, including English, Spanish, Portuguese, Italian, German, and Arabic. When you work with Pro Energy Solutions, you can be sure you are getting the best.
24/7 Emergency Services Available
4 Delavergne Avenue
Wappingers Falls, NY 12590