Transform Your Home's Life
Hire the Pros. Hire Pro Energy Solutions.
Did you know you could receive incentives based on the type of equipment you install in your home?
Call Pro Energy Solutions or visit our Rebates page for more information.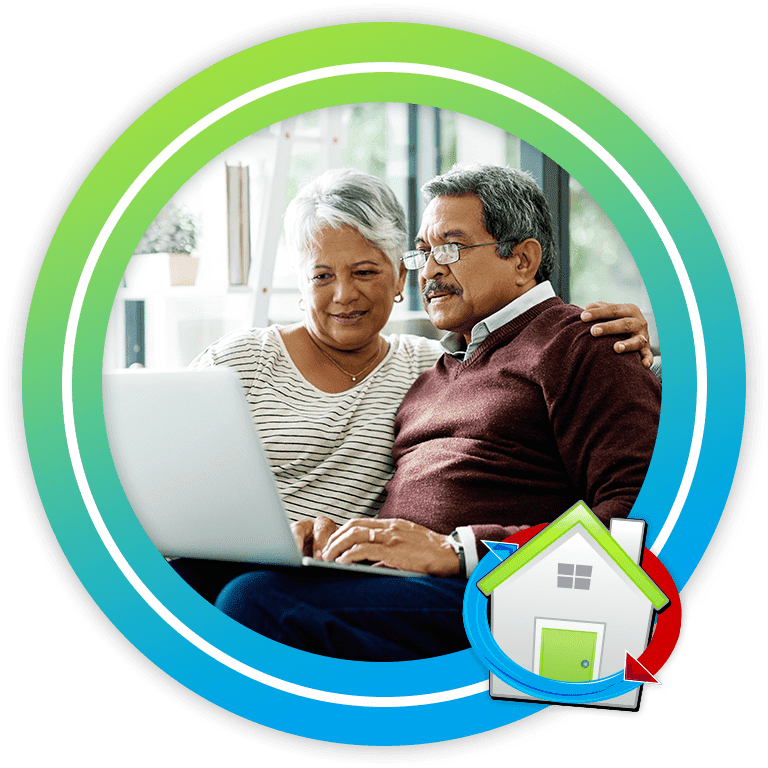 Contact Pro Energy Solutions (855) 518-4822
We're a Fleet That Can't Be Beat

Carrier Authorized Dealer
We are a trusted expert for best-in-class Carrier HVAC products which provide superior cooling and home comfort systems.

Authorized Home Depot Service Provider
Home Depot carefully selects service providers within their network and we are proud to be one of them!
"Within three hours of them contracting me a service tech was at the front door."
"We would highly recommend this company to others."
"They arrived on time and provided excellent service. Very courteous and professional."
What to Do During an Electrical Emergency
The first thing you should do in an emergency is to ensure the safety of yourself and your family. For example, if you are dealing with an electrical fire that cannot be put out with a home fire extinguisher, you should call 911 and evacuate your home. Additionally, if you have lost power to a vital medical appliance, you should likewise call emergency services and ensure your safety first.
Other steps you can take during an electrical emergency include:
Electrical problems can result in electrical shock and other dangerous hazards. Always work with a professional emergency repair electrician to ensure that the issue is fully resolved. It is not recommended that you do the electrical repair work yourself. An experienced emergency repair electrician will be able to ensure that all repairs are done correctly, effectively, and that they are up to code.
We Always Get the Job Done
At Pro Energy Solutions, we are dedicated to providing customers with emergency repair services when they need it. Even in the dead of winter, we will help you resolve your electrical emergency. We have even employed a snowplow in front of our truck so that we could get to someone's house when their heating system went down. We know how stressful it is to deal with an electrical emergency, and the last thing you want to worry about is whether or not your electrician will show up.
Pro Energy Solutions always shows up. Call our New Jersey emergency repair electricians at
(855) 518-4822
for immediate assistance, 24/7.
24/7 Emergency Services Available
4 Delavergne Avenue
Wappingers Falls, NY 12590