Transform Your Home's Life
Hire the Pros. Hire Pro Energy Solutions.
Did you know you could receive incentives based on the type of equipment you install in your home?
Call Pro Energy Solutions or visit our Rebates page for more information.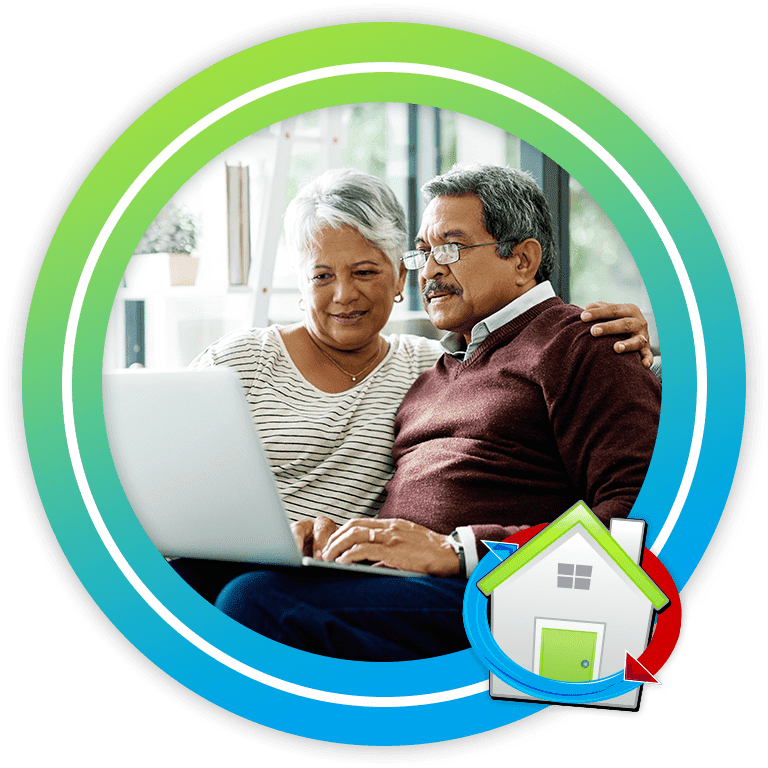 Contact Pro Energy Solutions (855) 518-4822
We're a Fleet That Can't Be Beat

Carrier Authorized Dealer
We are a trusted expert for best-in-class Carrier HVAC products which provide superior cooling and home comfort systems.

Authorized Home Depot Service Provider
Home Depot carefully selects service providers within their network and we are proud to be one of them!
"Within three hours of them contracting me a service tech was at the front door."
"We would highly recommend this company to others."
"They arrived on time and provided excellent service. Very courteous and professional."
We Offer Superior Water Heater Replacement Services
Water heaters typically last 10-15 years. With proper care and maintenance, you can expect to enjoy the full lifespan of your water heater. Ignoring repairs and letting them escalate may result in a breakdown that cannot be repaired, incurring replacement costs well before necessary.
You should consider replacing your water heater if:
As parts wear out and break, and as your water heater loses efficiency, you will reach a point when replacing your water heater is the most cost-effective solution. When this happens, you want to be sure you are selecting a new water heater that best meets your needs. Our New Jersey water heater repair and installation experts will assess your home's setup, discuss your goals and your budget with you, and guide you in selecting your new water heater. At Pro Energy Solutions, we will never pressure you to buy something you don't need.
We Can Install Tankless Water Heaters
Recent years have seen significant innovations in water heater technology. A newer type of water heater that has become very popular is the tankless water heater. These water heaters provide instant and endless hot water in the location in which they are installed. Tankless water heaters are an excellent option for those looking to save space as a tankless water heater is much smaller than a traditional water heater with a tank. They are also a good option for those who are struggling with continually running out of hot water when they need it. Our tankless water heater repair and installation specialists in New Jersey can help you determine if this type of water heater is right for you.
At Pro Energy Solutions, we speak English, Spanish, Portuguese, Italian, German, and Arabic. For unparalleled customer service, call
(855) 518-4822
.
24/7 Emergency Services Available
4 Delavergne Avenue
Wappingers Falls, NY 12590