Transform Your Home's Life
Hire the Pros. Hire Pro Energy Solutions.
Did you know you could receive incentives based on the type of equipment you install in your home?
Call Pro Energy Solutions or visit our Rebates page for more information.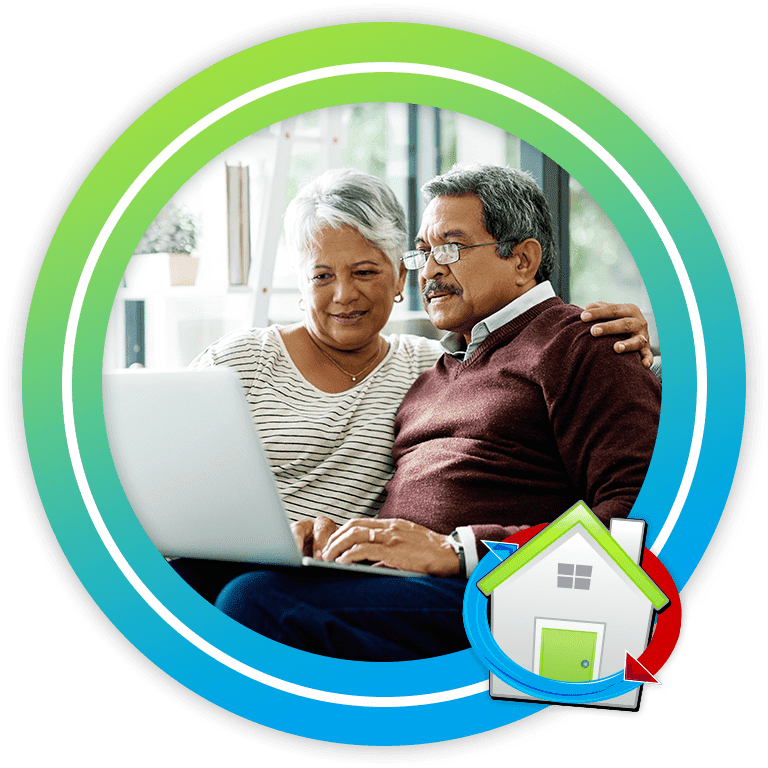 Contact Pro Energy Solutions (855) 518-4822
We're a Fleet That Can't Be Beat

Carrier Authorized Dealer
We are a trusted expert for best-in-class Carrier HVAC products which provide superior cooling and home comfort systems.

Authorized Home Depot Service Provider
Home Depot carefully selects service providers within their network and we are proud to be one of them!
"Within three hours of them contracting me a service tech was at the front door."
"We would highly recommend this company to others."
"They arrived on time and provided excellent service. Very courteous and professional."
The Benefits of Preventative Drain Cleaning
Many people wonder why they should bother with professional drain cleaning when they can just buy an over-the-counter drain cleaner. Professional drain cleaning helps preserve the condition of your plumbing system because it doesn't contain the same harsh, corrosive chemicals as over the counter cleaners. Many of the drain cleaners you can buy in the hardware store end up doing damage to your plumbing system, and they rarely resolve the issue.
Professional drain cleaning can clear your pipes of:
People have asked us why, if their drains seem to be moving smoothly, do they still need annual drain cleaning. Yearly drain cleaning can help keep your pipes smooth and clear, preventing buildup. Additionally, just because your drains are currently flowing smoothly doesn't mean that there isn't already buildup forming in your pipes.
The New Jersey drain cleaning technicians at Pro Energy Solutions utilize a variety of techniques, including hydro-jetting and professional snaking devices. After inspecting your plumbing system, they will determine what method is best for resolving your specific issues. If, while performing drain cleaning services, our plumbers discover other problems with your plumbing system, we will notify you and provide you with your repair options. All of our plumbers drive fully stocked trucks, and we have a fully stocked, mobile warehouse, so when you need something fixed, we can handle it right away.
Schedule annual drain cleaning for your New Jersey home by calling
(855) 518-4822
. Pro Energy Solutions has same-day appointments available.
24/7 Emergency Services Available
4 Delavergne Avenue
Wappingers Falls, NY 12590