Transform Your Home's Life
Hire the Pros. Hire Pro Energy Solutions.
Did you know you could receive incentives based on the type of equipment you install in your home?
Call Pro Energy Solutions or visit our Rebates page for more information.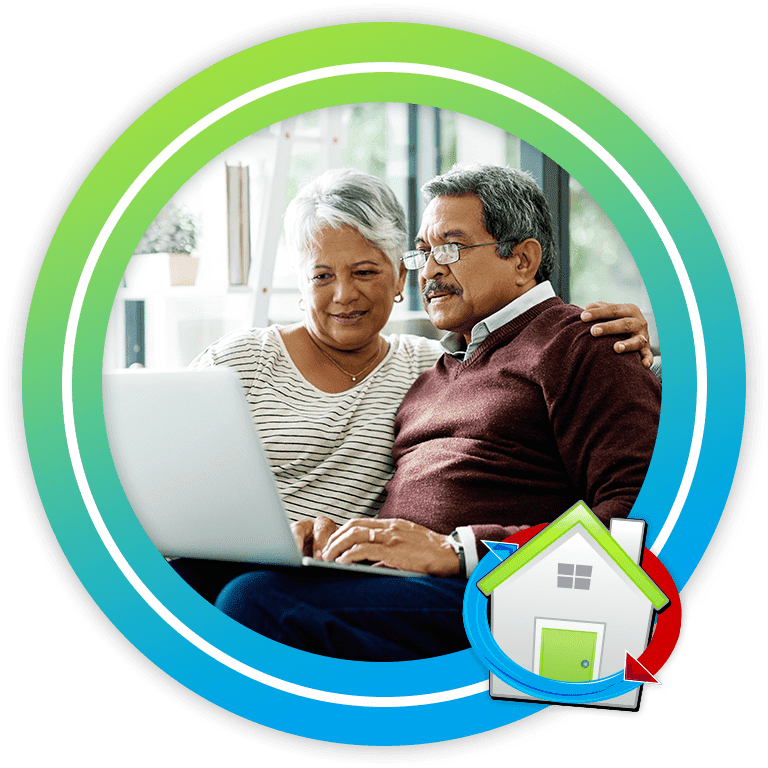 Contact Pro Energy Solutions (855) 518-4822
We're a Fleet That Can't Be Beat

Carrier Authorized Dealer
We are a trusted expert for best-in-class Carrier HVAC products which provide superior cooling and home comfort systems.

Authorized Home Depot Service Provider
Home Depot carefully selects service providers within their network and we are proud to be one of them!
"Within three hours of them contracting me a service tech was at the front door."
"We would highly recommend this company to others."
"They arrived on time and provided excellent service. Very courteous and professional."
We Are the Experts When It Comes to New AC Installation
Are you considering installing a new air conditioner in your home? When it comes to selecting a new cooling system, you have a lot to consider. Our New Jersey air conditioning installation technicians can help. We will discuss your needs and your budget, and help you design the AC system that best fits your goals.
You should consider replacing your air conditioner if:
When installing a new air conditioning system, you want to be sure you are selecting a system that will not only meet your needs but which is also appropriate for the size and configuration for your home. Some things to consider are the current state of your home's ductwork and whether or not it is adequate for your new system, your air quality needs, and whether or not you need zoned cooling control.
If you're in the market for a new air conditioner, size matters. That's because if the AC is too small, it will fail to properly cool your home. If the unit is too big, it will increase energy bills and wear out faster.
Factors to consider when determining your AC size include:
At Pro Energy Solutions, our skilled HVAC technicians can inspect your space and advice you on which air conditioner is right for your house. With our fast, reliable ac installations, you'll be chilling in no time.
Installing a new air conditioner, many people fail to consider their ductwork. If you are replacing an old cooling system, your existing ductwork may be inadequate for your new system. Our New Jersey air conditioning installation technicians are fully trained and licensed, and we can inspect your home and determine whether or not you need to upgrade your ductwork. At Pro Energy Solutions, we strive to be your one-stop-shop for all of your air conditioning needs, including ductwork installation and replacement.
Our AC repair experts in New Jersey drive fully stocked trucks. Call Pro Energy Solutions for reliable, fast air conditioning repair at
855-518-4822
.
24/7 Emergency Services Available
4 Delavergne Avenue
Wappingers Falls, NY 12590