Transform Your Home's Life
Hire the Pros. Hire Pro Energy Solutions.
Did you know you could receive incentives based on the type of equipment you install in your home?
Call Pro Energy Solutions or visit our Rebates page for more information.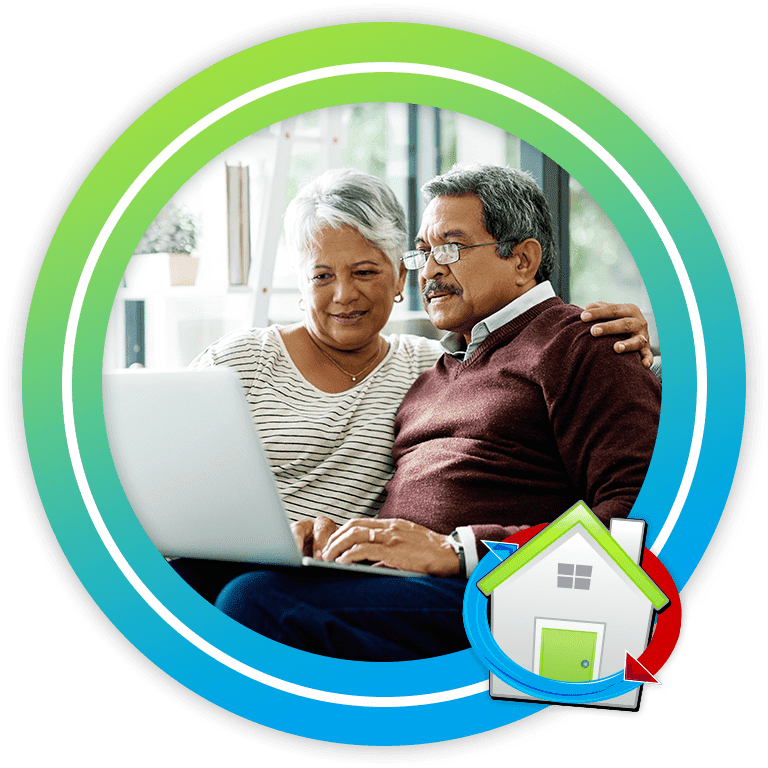 Contact Pro Energy Solutions (855) 518-4822
We're a Fleet That Can't Be Beat

Carrier Authorized Dealer
We are a trusted expert for best-in-class Carrier HVAC products which provide superior cooling and home comfort systems.

Authorized Home Depot Service Provider
Home Depot carefully selects service providers within their network and we are proud to be one of them!
"Within three hours of them contracting me a service tech was at the front door."
"We would highly recommend this company to others."
"They arrived on time and provided excellent service. Very courteous and professional."
Your sump pump is a pump that is installed most commonly at the lowest point in your basement, acting as a collector for any water that finds itself into perforated drain pipes in and around your home. They only turn on when the water inside reaches a pre-specified level and then they activate in order to prevent basement flooding. Because they're a.) not regularly visible and b.) not regularly used, it's easy to forget to check on your sump pump to make sure it's performing properly. Like any other piece of machinery with moving parts, sump pumps can wear out over time, especially when they're not receiving proper maintenance. That's why the experts at Pro Energy Solutions have the dedicated training they do – so they can help you with both maintenance assistance and sump pump repair.
Did you know that there is technology that exists that allows plumbers to check the condition of your pipes using in-pipe video inspections? Cool, right? A video camera pipe inspection allows for a real-time visual inspection of underground sewer lines and piping to determine their interior condition. This process uses a flexible fiber optic cable with a specially designed high-resolution video camera on its tip that's inserted into the pipe. Once it's pushed through, a waterproof camera equipped with powerful lights records its journey and subsequent findings. This allows plumbing professionals to learn exactly what you need repaired or replaced in order to get your home plumbing system at a premium performance level.
24/7 Emergency Services Available
4 Delavergne Avenue
Wappingers Falls, NY 12590