Transform Your Home's Life
Hire the Pros. Hire Pro Energy Solutions.
Did you know you could receive incentives based on the type of equipment you install in your home?
Call Pro Energy Solutions or visit our Rebates page for more information.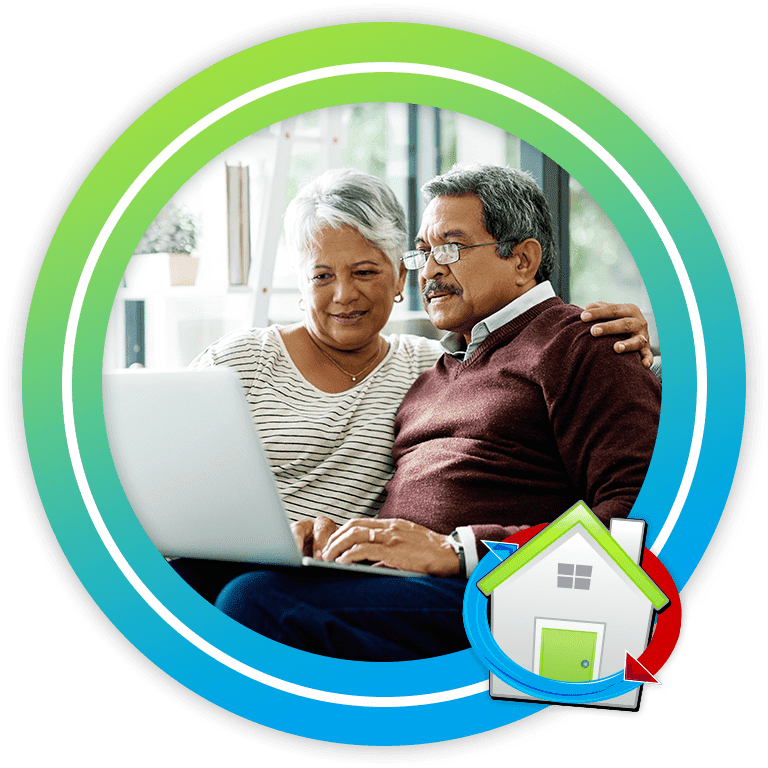 Contact Pro Energy Solutions (855) 518-4822
We're a Fleet That Can't Be Beat

Carrier Authorized Dealer
We are a trusted expert for best-in-class Carrier HVAC products which provide superior cooling and home comfort systems.

Authorized Home Depot Service Provider
Home Depot carefully selects service providers within their network and we are proud to be one of them!
"Within three hours of them contracting me a service tech was at the front door."
"We would highly recommend this company to others."
"They arrived on time and provided excellent service. Very courteous and professional."
Whole-House Surge Protection
As we move further into the twenty-first century, the technology in our home has become much more advanced than it was even 20 years ago. More appliances are smart appliances and feature delicate computers inside them. We also have many more gadgets, computers, and entertainment devices requiring access to our electrical systems. These sensitive devices are all subject to damage in the event of an electrical surge.
Appliances that can benefit from the protection of whole-house surge protection include:
Both the small, frequent power surges that are common in the average home, as well as the significant surges that come from nature, such as lightning strikes, can pose a threat to your sensitive electronics. A whole-house surge protector can extend the life of your electronics and provide them with the much-needed protection from all types of power surges.
Why GFCI Outlets Are Important
Most people are familiar with ground fault circuit interrupter (GFCI) outlets as they have them in their bathrooms. These outlets are crucial in protecting you from electrical shocks and are typically installed in locations where water is present. These outlets monitor the flow of electricity and automatically shut off when they detect a problem or an imbalance. These outlets also protect your home from electrical fires. Our New Jersey electricians can properly install GFCI outlets in your home to keep it safe.
Pro Energy Solutions has been a family-owned, local business in New Jersey since 2008. We work hard to provide every customer with the top-quality electrical services they deserve. When you hire one of our electricians to take care of an electrical repair or installation in your home, you can be sure you are getting the best.
24/7 Emergency Services Available
4 Delavergne Avenue
Wappingers Falls, NY 12590