Transform Your Home's Life
Hire the Pros. Hire Pro Energy Solutions.
Did you know you could receive incentives based on the type of equipment you install in your home?
Call Pro Energy Solutions or visit our Rebates page for more information.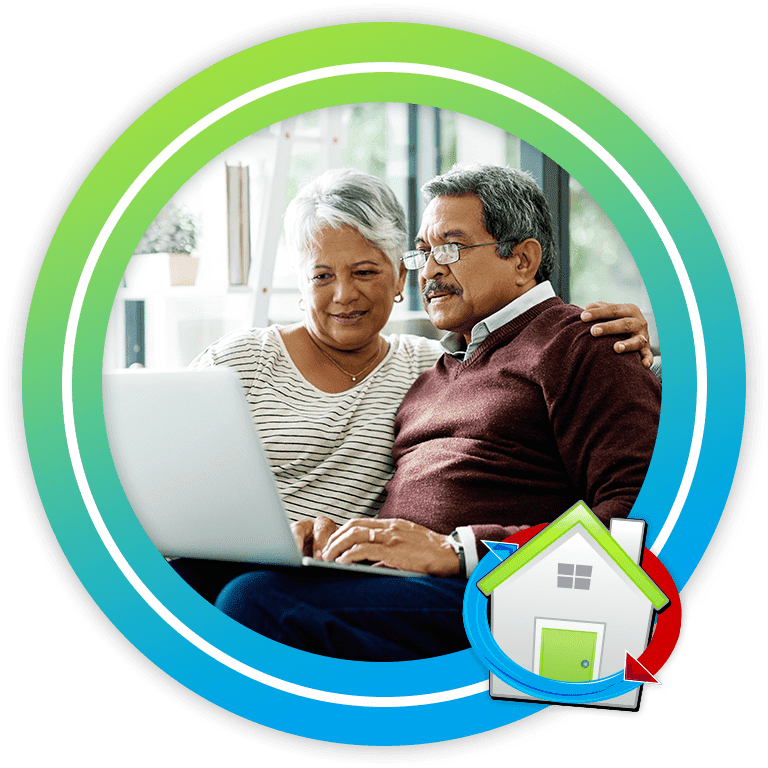 Contact Pro Energy Solutions (855) 518-4822
We're a Fleet That Can't Be Beat

Carrier Authorized Dealer
We are a trusted expert for best-in-class Carrier HVAC products which provide superior cooling and home comfort systems.

Authorized Home Depot Service Provider
Home Depot carefully selects service providers within their network and we are proud to be one of them!
"Within three hours of them contracting me a service tech was at the front door."
"We would highly recommend this company to others."
"They arrived on time and provided excellent service. Very courteous and professional."
The Benefits of Ductless Mini-Split Cooling Systems
Zoned cooling has become more prevalent in recent years as it allows you to control the temperature in specific areas. Traditional cooling systems send cold air throughout the whole home and are controlled by a single thermostat. This can result in inconsistent and uneven cooling. Zoned cooling with ductless mini-split systems enables you to keep specific areas cool, without waiting for the whole home to come to temperature.
Other benefits of ductless mini-split systems include:
Another significant benefit of installing a ductless mini-split system is that they have a significant reduction in energy consumption. With central, forced air systems that rely on air ducts to move air throughout your home, there can be an up to 30% loss of cold air through seams and cracks in the ductwork. This means it requires more energy to run your system. Because ductless mini-split systems only need a small hole in your wall to connect the indoor air handling unit to the outdoor compressor, the opportunity for energy loss is minimal.
Are Ductless Mini-Splits Right for You?
When it comes to selecting a new air conditioning system, you have a lot to consider. From determining what your usage needs are to identifying which system is right for the size of your home, many variables will affect your choice. At Pro Energy Solutions, we are here to help you through this process. Our New Jersey ductless mini-split cooling experts are fully trained, licensed, and background checked. We work hard to stay up to date with the latest in cooling technologies, and we can provide you with the information you need to make a selection with confidence. The air conditioning specialists at Pro Energy Solutions have over 34 years of experience, and we are a local, family-owned business. When you need gold-star service you can rely on, call us.
To better serve you, our ductless mini-split AC professionals in New Jersey offer services in English, Spanish, Portuguese, Italian, German, and Arabic. Call
855-518-4822
.
24/7 Emergency Services Available
4 Delavergne Avenue
Wappingers Falls, NY 12590